Kitchen helpers set WE-0282
3 parts Set with sustainable kitchen accessories
Description
If it says SINK GREEN, it means sustainability. In this case: a 3-piece set with a plastic-free dishwashing brush made of beech wood and sisal fiber bristles, a plant-based dishwashing sponge and the reusable SCHOCK fruit and vegetable bag.
Contents: Plastic-free dishwashing brush made from beech wood with sisal fiber bristles, plant-based dishwashing sponge made from cellulose and sponge gourd, and reusable fruit and vegetable bags made from 100% organic cotton
Tip or Hint:
SCHOCK merchandise exclusively in the SCHOCK shop!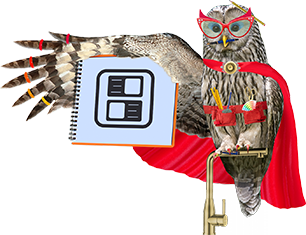 Technical data
You need to know how big or heavy your SCHOCKy product is? No problem! Here you can find all important technical data:
Downloads & Links
No desire to install the product? With our SCHOCKy Spotify playlist, a motivated installation is guaranteed! In addition, we have also summarized all relevant and product-related information in PDF documents.