Design Drip Rack 629725S
in brushed black metallic
Description
in brushed black metallic
Ideally suited for support and flush-fitting sinks
Tip or Hint:
You can find tips and information on the care and installation of our products under
Help & Advice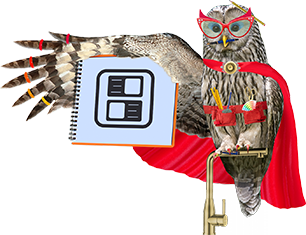 Technical data
You need to know how big or heavy your SCHOCKy product is? No problem! Here you can find all important technical data:
Height

12 mm

Length

336 mm

Material

Aluminum / brushed stainless steel look

Width

480 mm
Downloads & Links
No desire to install the product? With our SCHOCKy Spotify playlist, a motivated installation is guaranteed! In addition, we have also summarized all relevant and product-related information in PDF documents.
| | |
| --- | --- |
| Height: | 12 |
| Length: | 336 |
| Material: | Aluminum / brushed stainless steel look |
| Width: | 480 |