Comfopush, EDM 629891EDM
Product number:
629891EDM
To automatically open and close the plughole at the push of a button – round shaped.
Description
For automatic opening and closing of the strainer basket by pressing the round button
Suitable for all SCHOCK sinks, with the exception of the Formhaus and Typos series
Tip or Hint:
You can find tips and information on the care and installation of our products under
Help & Advice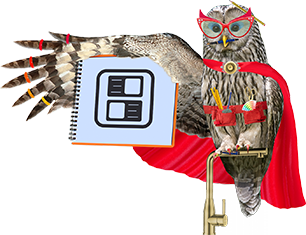 Downloads & Links
No desire to install the product? With our SCHOCKy Spotify playlist, a motivated installation is guaranteed! In addition, we have also summarized all relevant and product-related information in PDF documents.